Old fashioned camera names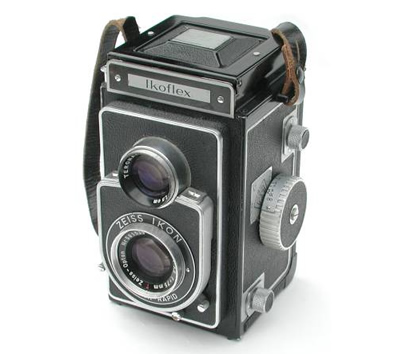 Collecting vintage camera is a fun way to gain knowledge about history and photography. While people are upgrading to digital, 35mm film cameras are not old enough to be considered antique. In fact, it is still being used by some professional wedding and portrait photographers. One of the main reason most people buy used cameras is because they are substantially cheaper than the newer models. You will want to focus on SLR and Rangefinder cameras from any era before the early 1990s because they are well-built and sturdy. Major brands like Canon, Nikon, Minolta, Konica and Yashica are outstanding choices as many online buyers still exist, and you can almost be assured of a quality product. Understanding the process of buying is important if you know how.
Guide To Buying Used Vintage Cameras
Determine what type of camera you want.

Is it an SLR, a TLR, a rangefinder, or a box camera? Figure out also what brand of camera you are looking for. Some of them have a need for removable lenses and some of the film formats being used are no longer available.

Make a research, join forums, and read reviews.

Learning about how that vintage camera works and the features it has, you will know what to ask the seller or what to look for in the camera shop. You can check out a repository of information about camera brands and models here at Camerapedia or at Wikipedia. Find out about the history of photography here from pinhole cameras to the daguerreotype.

Things to look for if you want a working camera.

Don't think that all cameras for sale are in working order. Ask when was the last time it was used. If it sit in the closet for so long, some parts of the camera will start to rust and stick.

- An even shutter advance
– A back that completely opens and closes
– Shutter that pops at all speed
– Aperture ring that slides smoothly
– Shutter speed dial adjustment is not getting stuck
– No signs of molds and fungus in the interior of the camera body and lens

Figure out where to buy and get to know the seller.

Don't be afraid to bargain and make sure the item is in good shape. Make a research about the seller's reputation through forums and google search. By doing such, it minimize your risk. You can buy from Ebay, live auctions, camera shows, garage and estate sales to name a few.
50 Vintage Camera Design Collection
01. Leica M3, Double Stroke, 1956
02. An Argoflex Trio
03. Kodak Happy Times Instant Camera
04. Mamiya 528 AL Outfit
05. Star Wars Episode I Picture Plus Image Camera
06. Rollei Rolleiflex 3.5E
07. Batman Digital Camera
08. Imperial Mark 27
09. Ensign Ful-Vue
10. No 3A Folding Pocket Kodak
11. Ultra Fex
12. Kodak Startech
13. Super Altissa
14. Ansco Camera Head Robot
15. Kodak Brownie Vecta
16. Sabre 620 Cameras 1 Valiant 620
17. Dick Tracy
18. Dacora Daci Royal
19. Haneel Tri-Vision
20. Color-Flex
21. Zeiss Ikon Voigtländer Vitessa 500 AE Electronic
22. Univex Mercury II (Model CX)
23. Bauer 88B
24. Polaroid Land Camera Automatic 340
25. Tower Camflash 127
26. Ferrania Zeta Duplex
27. Brownie Beau No2
28. Spartus Rocket
29. Univex Uniflash
30. Coca-Cola Brownie Starflash
31. Kandor
32. Majestic
33. Imperial HD 700
34. Kodak No.2 Hawkette
35. Ginfax Can Camera (Heineken)
36. Gilbert
37. Argus Model M
38. Zorki C
39. Voltron Star Shooter
40. The President
41. Coronet Consul
42. Slick For Rebollo
43. Anscoflex II
44. Spartus Press Flash
45. Brenda Starr Cub Reporter
46. Pentacon Penti
47. Leica R5 (black) Outfit
48. Almost Twin Brownies
49. Imperial Reflex
50. Graflex Century Graphic 2×3
Resources And Further Reading
1. Camerapedia on Flicker
2. John Kratz on Flicker
3. History of Photography
What is the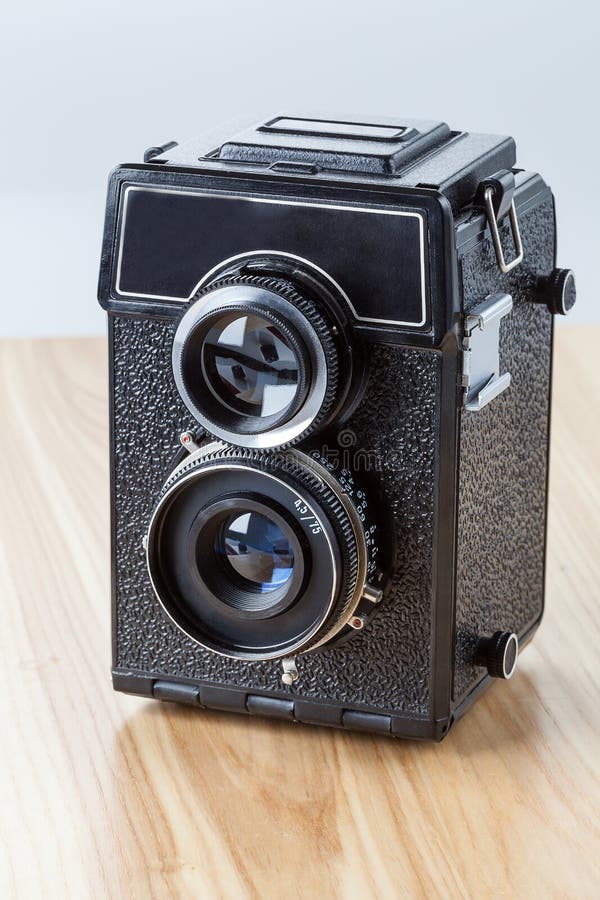 The Comprehensive Guide to Vintage Film and
The 24 Best Vintage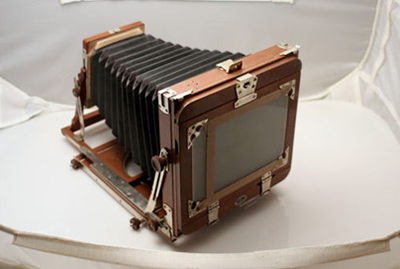 50 Vintage
M
AZIENDA - m